What is it like to be an importer of poultry concentrates and premixes?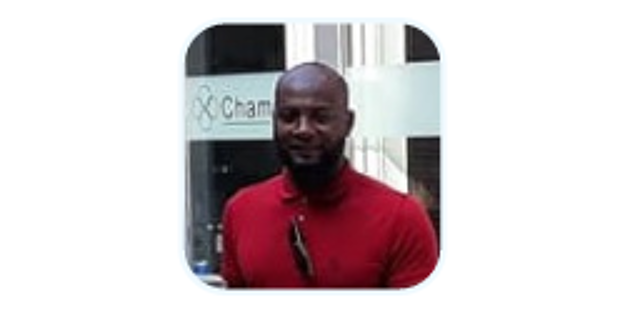 Meet Mr. Ananfack Péguy Olivier
Importer and sale of chicken feed in Cameroun since 2020.
Entrepreneur in Africa in the feed industry.
Date of purchase of the first container: September 2020
"I am a young, dynamic entrepreneur who wants to contribute to reducing the unemployment rate in my country and to make the Champrix product known in the country. My father always encouraged me to go into animal husbandry, and now, in his honour, I am entering an industry that I never thought I would be in."
Obstacles you encountered when you started the business and how did you deal with them?
A market where there is a lot of competition, big importers and local food manufacturers. Some farmers are reluctant because the product is new.
Lack of competitive prices on the market because they are too high.
Lack of gadgets for advertising.
What are the main challenges for a distributor?
Having attractive prices.
Boosting the distribution network.
Ensuring delivery logistics.
Promoting to consumers.
How do you think the market will develop in 5-10 years?
Due to the rapidly growing population the demand for chicken is only increasing, therefore the demand for chicken feed will increase.
Do you have any advice for those who want to start up?
Yes, I would tell them to study the market carefully and to be financially prepared.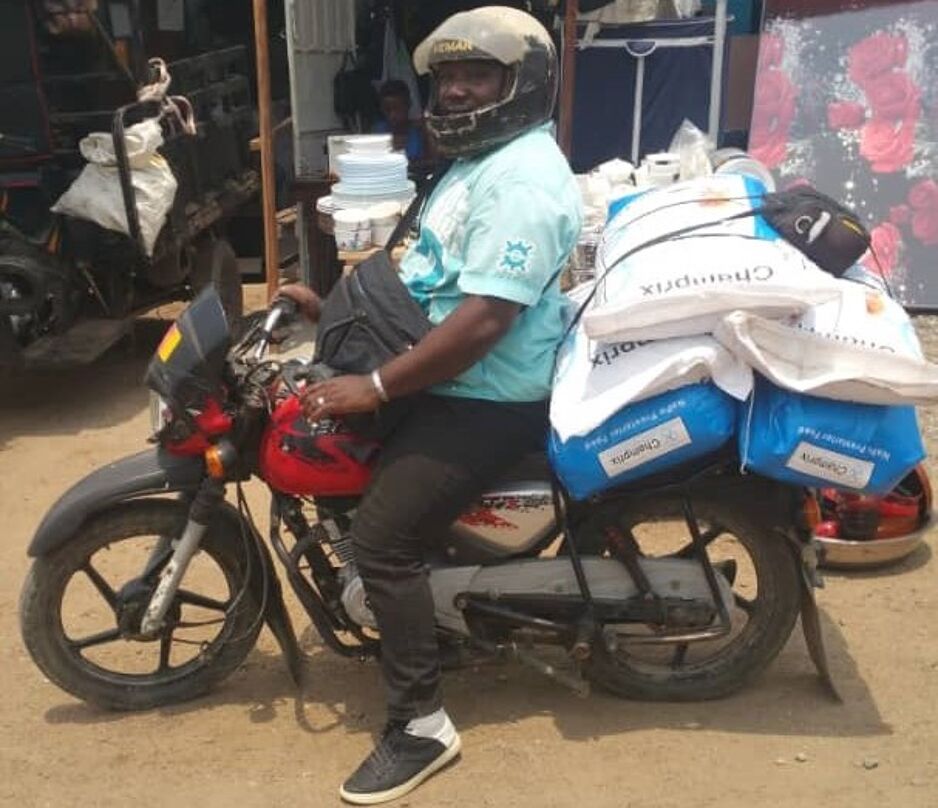 Why did you choose Champrix?
Champrix is a reference in terms of poultry feed production, also for the respect of quality standards. What is appreciated is the availability of the Champrix sales person (Lila).
How did your company develop since you started with Champrix?
We are still in the re-launch phase.
What can Champrix improve?
The packaging of the product: Champrix has to seal the food in 1 plastic bag before putting it in its final packaging.
What do customers say about your company and Champrix products?
Customers appreciate the initiative taken by the promoter and would like us not to be out of stock. Customers appreciate the quality of Champrix products.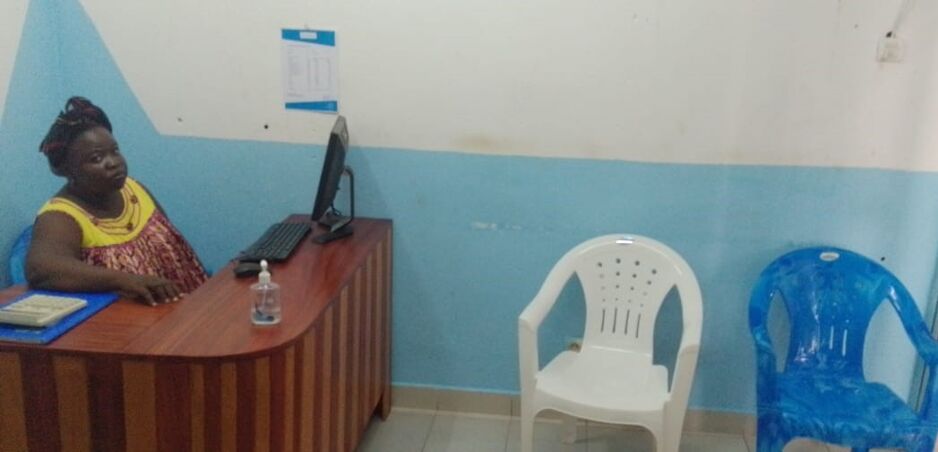 What are your dreams?
To be a major distributor of animal feed in the country.
To have surchiefs.
To expand the business from selling feed to the finished product.
To conquer the Cameroonian territory, to satisfy my customers and to become a leader.