CHAMPRIX PRODUCTS
Tailored protein concentrates, premixes, prestarter feed, milk replacers and feed additives for animal feed
Champrix stands for innovation and premium quality. This is reflected in our suite of high quality animal feed ingredients and products that vary from nutrient premixes to milk replacers. Our products are geared towards animal gut health and efficient digestion resulting in better growth, health and productivity of animals.

It is our goal to achieve optimal feed-to-food conversion for our partners and therefore all our products can be customized to your needs. Our team of experts has extensive understanding of the nutritional needs of different types of animals. We offer products, services and innovations that help maximizing the profitability and production of your animals and improve your business efficiency as a result.
Concentrates
Champrix concentrates are suitable for all different kinds of farm animals and available in all inclusion rates from 2.5% to 35% of the complete feed. Champrix concentrates are practical in application and made from the highest quality raw materials available, including amino acids, antioxidants, anti-moulds and production/efficiency improving feed additives.
More information
Premixes
Champrix vitamin and mineral premixes are suitable for all different kinds of farm animals and available in all inclusion rates from 0.01% to 2.5% of the complete feed. Premixes are the answer for completing your complete feed ration with the best ratio of essential vitamins and minerals. Investment in the right premix for your animals will pay off in less mortality and improved farm performance and thereby higher return on investment!
More information
Prestarter Complete Feed
A strong start is essential for the lifetime production of the animal. Prestarter feed stimulates feed intake from the first hours onwards, prepares for future growth, improves in the support of the immune system and decreases mortality.
More information
Feed Additives
Champrix offers a suite of feed additives that are cost-effective for animal nutrition. The purpose for using Champrix additives is for improving the quality or/and digestibility of feed or to improve the animals' health and performance and thus also your profitability. Our suite of feed additives include:
Acidifiers
Champ-Acid product range is the most promising dietary approach to reduce the effects of bacterial imbalance. Champ-Acid product range are acidifiers to improve feed efficiency and control pathogenic pressure for a more healthy gut flora, efficient nutrient utilization by the animal, and absence of digestion disorders.
More information
Toxin Binders
Mould and yeast spoilage of feed and mycotoxins have a direct negative influence on the health and production performance of animals. Champrix offers a rang of mycotoxin binders for different degrees of mould and yeast infections.
More information
Milk Replacers
Healthy animal rearing in the first months of life has a considerable impact on growth, weaning age and ultimate production. The supply of a high quality milk replacer to rearing animals is therefore key and needs precise management. Champrix had a range of milk replacers that benefit a sustainable production life and increased revenue!
More information
Other specialities
Champrix has other specialties to improve animal health, performance and profitability.
Other Champrix Specialities
At Champrix, we would like to help you further. We are experts in the delicate process of finding the right feed balance for your animals. We will work relentlessly to solve any problem you encounter in keeping your animals.
More information
We do more than supply products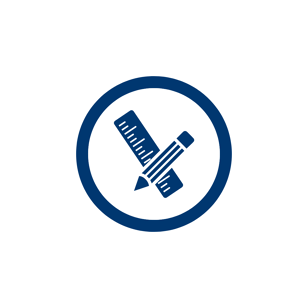 Tailor-Made Solutions
Our team of knowledgeable people is here to help you find solutions that fit your requirements and your business. These solutions also include services, products and consultancy. Contact us to find out how we can help you to find the best match for your goals.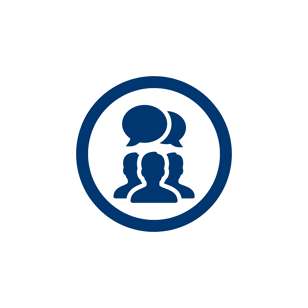 Personal Approach
Each and every business is different. At Champrix, we go to great lenghts to really understand you and your business. We are renowned for our fast and personal approach. With our knowledge and experience, we look forward to helping you reach your goals.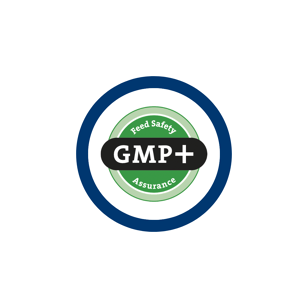 Quality Assurance
All our products are GMP+ certified. We feel strongly about feed safety. Therefore, we place high priority in carrying safe, nutritious and affordable feeds and ingredients. The ingredients are sourced from top-certified suppliers on the basis of regular audits and product quality checks.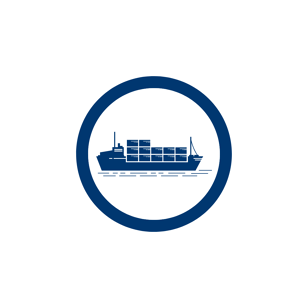 Order Fulfillment
We are experienced in shipping our products all over the world. Having Rotterdam International Harbor within our proximity provides us with cost efficient global distribution possibilities. If desired, we can even compose a shipping of more than one product in one container.