Your Partner in Feed Solutions
Champrix is a Netherlands-based company that delivers tailor-made concentrates, premixes, prestarter feed, milk replacers and feed additives.
We offer besides feed solutions also services for our distributors, feed millers, integrators, and farmers to improve their results.
We do more than supply feed and feed ingredients
We are result-oriented and we will make sure we provide you with high-quality and sustainable premixes, protein concentrates, prestarter feed, milk replacers and feed additives. The feed solutions can be customized in any way that fits your needs.
We would like to give the best possible advice and service regarding all matters relating to animal nutrition, management, feed production as well as with documentation and shipment. We are dedicated to giving professional advice and share our knowledge with the aim of optimising the performance.
WATCH OUR VIDEO AND LEARN MORE ABOUT CHAMPRIX!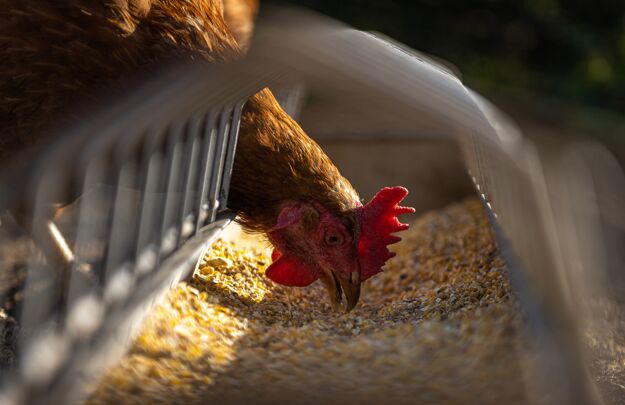 The Champrix team is committed to help you achieve your goals in many ways. With our personal approach we ensure the attention and support you require. Find out how we can help you to improve your business with our products.
We do more than supply products
Most recent news
Stay informed about the latest news!