THE NUTRITIONAL NEEDS OF ANIMALS DIFFER DEPENDING ON SPECIES
Champrix supports you with tailor-made products to reach your goal
The best solution depends on your company's situation!
Champrix has wide range of feed products and a team of knowledgeable and experience people that helps you find a feed-solution that fits your requirements. Before every offer, our nutritionists and technical advisors make a thorough investigation of your requirements. Learn more how our customized approach about every species makes the difference.
We do more than supply products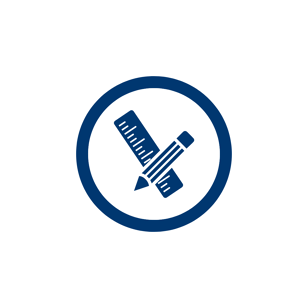 Tailor-Made Solutions
Our team of knowledgeable people is here to help you find solutions that fit your requirements and your business. These solutions also include services, products and consultancy. Contact us to find out how we can help you to find the best match for your goals.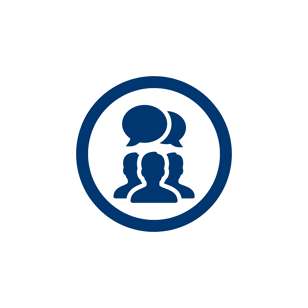 Personal Approach
Each and every business is different. At Champrix, we go to great lenghts to really understand you and your business. We are renowned for our fast and personal approach. With our knowledge and experience, we look forward to helping you reach your goals.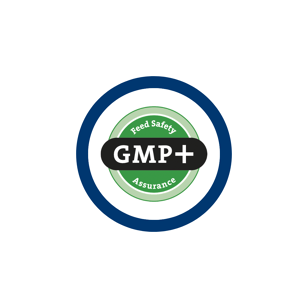 Quality Assurance
All our products are GMP+ certified. We feel strongly about feed safety. Therefore, we place high priority in carrying safe, nutritious and affordable feeds and ingredients. The ingredients are sourced from top-certified suppliers on the basis of regular audits and product quality checks.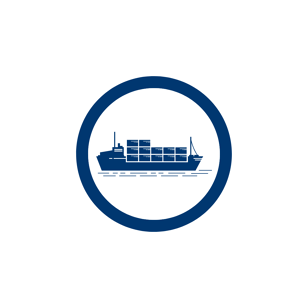 Order Fulfillment
We are experienced in shipping our products all over the world. Having Rotterdam International Harbor within our proximity provides us with cost efficient global distribution possibilities. If desired, we can even compose a shipping of more than one product in one container.