Corporate Social Responsibility (CSR)
OUR RESPONSIBILITIES
Better Future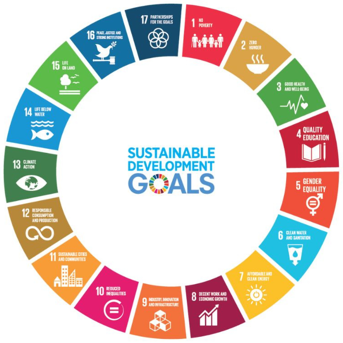 Our Contribution to the Sustainable Development Goals
Champrix is committed to advancing the United Nations' Sustainable Development Goals (SDGs) as we tirelessly strive towards a more sustainable future. Our company strategically aligns with 6 specific SDGs that underpin our mission. While we genuinely care about all the SDGs, we have pinpointed these 6 as the areas where Champrix believes it can make the most significant contributions. Champrix's dedication to these SDGs underscores its mission to create a positive impact on various aspects of society, the environment, and the economy.
Our Sustainable Development Goals: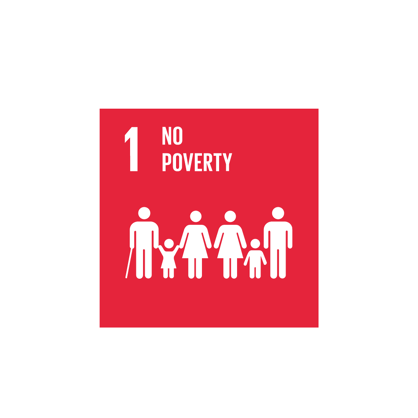 Goal 1: No Poverty
Champrix fosters economic development and creates new employment opportunities by working with local distributors and farmers. By helping farmers save money and improve production, Champrix contributes to reducing poverty and enhancing economic well-being.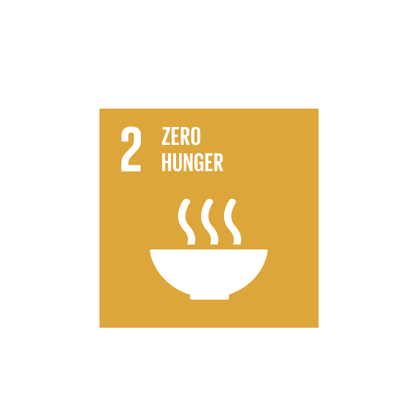 Goal 2: Zero hunger
Champrix's solutions for optimizing animal feed efficiency improve the Feed Conversion Ratio, which ultimately supports food production and security.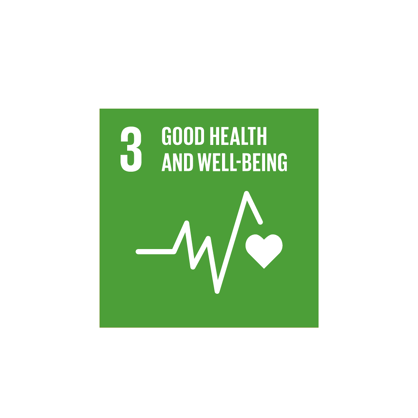 Goal 3: Good health and well-being
Through education and training on effective animal farming and feed management, Champrix promotes the health and well-being of animals.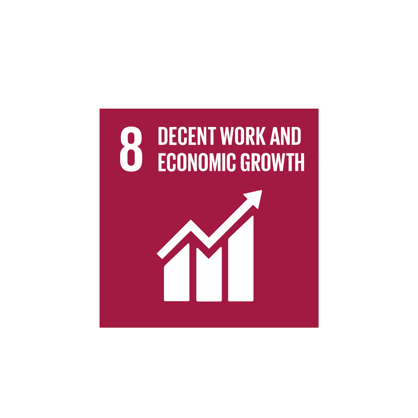 Goal 8: Decent work and economic growth
Champrix's initiatives empower farmers and entrepreneurs economically and contribute to decent work opportunities, promoting economic growth in local communities.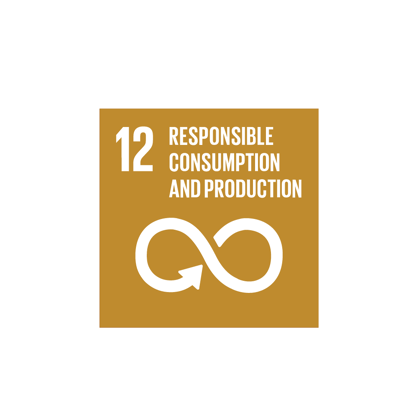 Goal 12: Responsible consumption and production
By using quality ingredients in our premixes and concentrates, Champrix adheres to responsible production. Through offering ideal mixing quantities the end users can minimize product waste.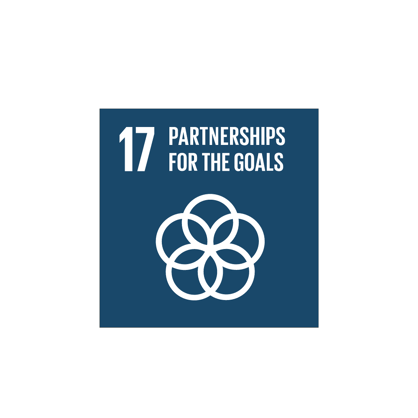 Goal 17: Partnerships for the goals
Champrix collaborates with the best partners worldwide, aiming to achieve sustainable development through shared efforts.