MANAGE YOUR WHOLE POULTRY FARM IN ONE APP
Start your record keeping of your poultry farm with the 123POULTRY App. Discover the easy record keeping with instant access to your data, manage and compare your flocks, and have a detailed overview of your financial analysis, and cost allocation. Download our 123POULTRY App for FREE and give a try today.
Available for download on the Google Play Store and App Store.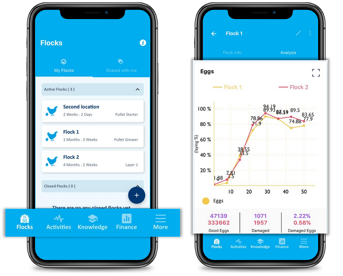 123POULTRY is a FREE app that supports poultry farmers in recording and analyzing their farm results. Lead to better decisions and improved performance!
Enter your daily production records simply into 123POULTRY. Keep track of feed intake, collected eggs, bird weight, mortality, expenses, income and much more. Analyse any drop in productivity daily, so as to make a correction soon as possible, ensuring you reach your goals.
The NEW 123POULTRY app is available for iOS and Android devices. Offered in English and French.
FREE for all users!
Watch the Video Below and see just how easy it is!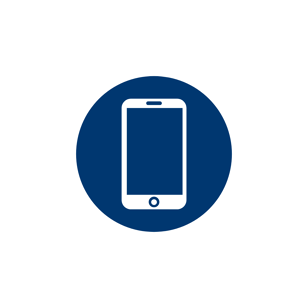 Free all-in-one application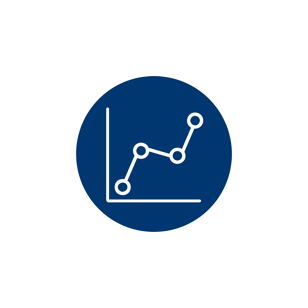 Direct insights from comparison flocks and previous performances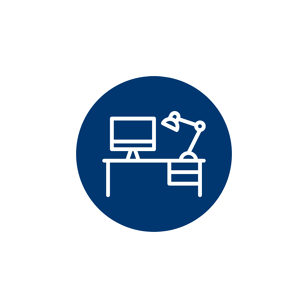 Manage farm from behind the desk by allowing workers to enter farm data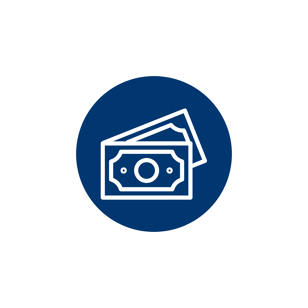 Detailed financial analysis and cost allocation
Use the links below to download the 123POULTRY app on your device.